Vision & Mission
---
Sarjak is not just a Platform, Its a Vision for Future…
Vision
---
We want to see the native literature are at the top in Future. By Contributing the free and open content in Literature world.
We build the strong community of Native literature around the globe with the help of Digital platform.
With the help of Contributors, Who are connected with us. We are continuously enriching the Literature.
With original, Real and incredibility of it will serve the future.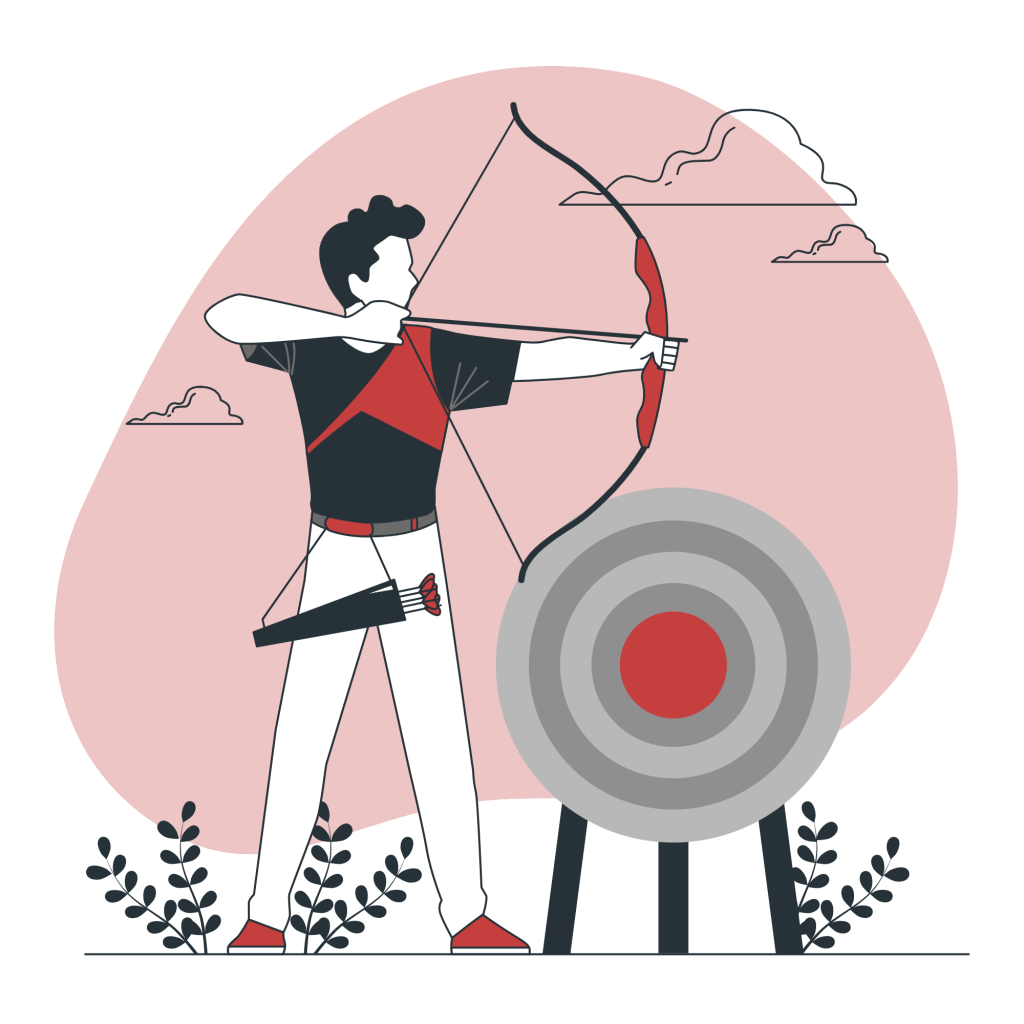 Mission
---
Sarjak is always be a Free from the commercial Environment.
No payments or Charges will be paid or taken at the Sarjak.
We are looking forward to see the native literature will be available for the readers who are really want to read it.
As literature Platform, We would love to serve the native literature for as long as we can make it happen.