Join Us
---
If you are interested to Contribute or Write with us?
Statistics of Sarjak.org
There is some Figures given for the reference to Understand That how Sarjak is Working with the Writers and Poets around the Corner to Serve the Native Literature. You can refer the Numbers and then think about How you can be the part in it.
( Figures – as per the data of, 31 Dec 2022 )
---
150+
Different Categories & Tags
50+
Writer's & Poet's Connected
1000+
Articles Available to Read
1700+
Poetries Available to Read
2588+
No. of Content Live
125000+
Content Reading States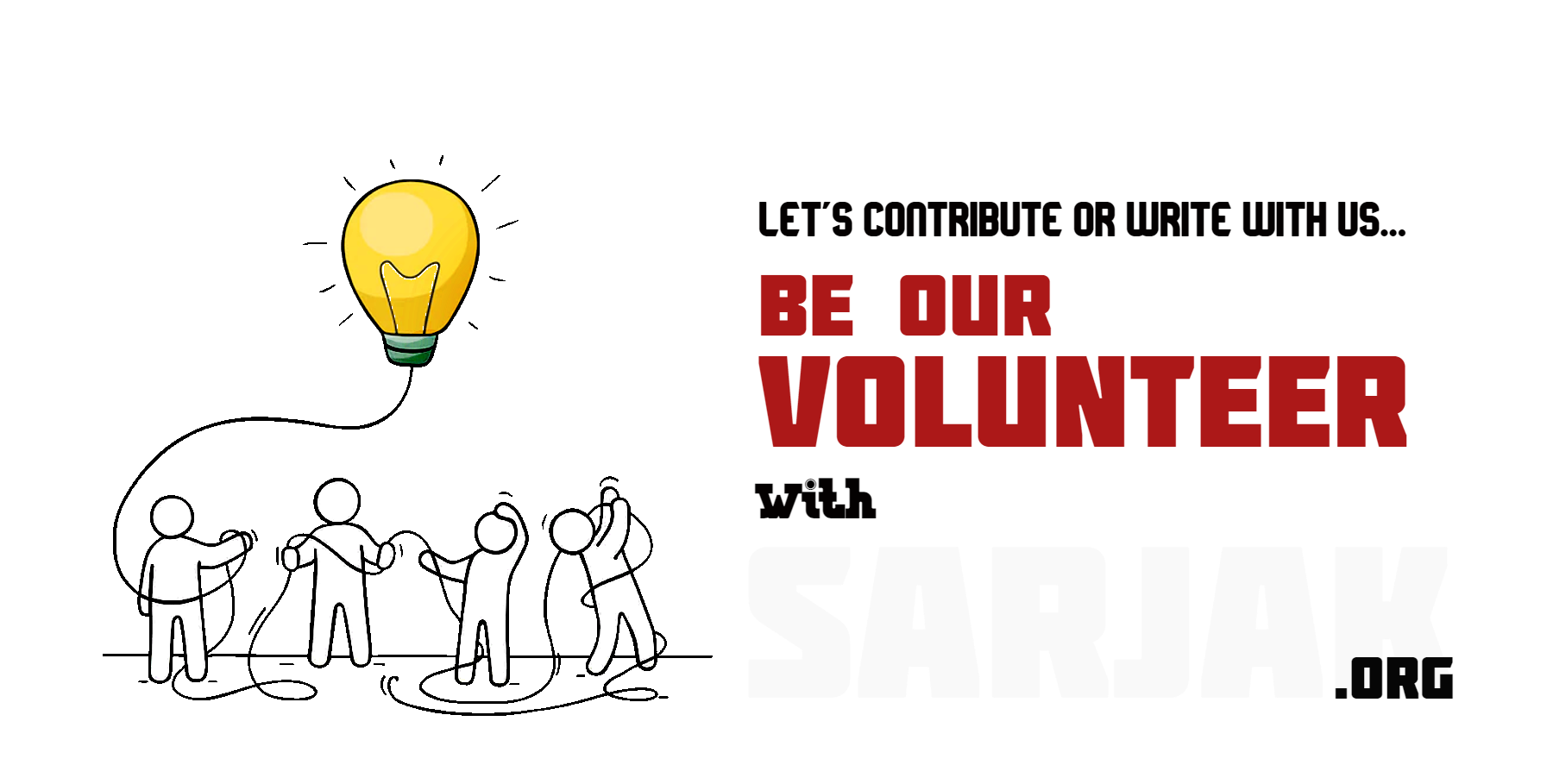 Advertisement Free and Community Based Platform
Sarjak is Looking for Volunteers…
For a Contribution of Native Literature.
Sarjak is Free and Open.
Let's join us as a Volunteer.
---
Sarjak.org is a Free and Open Literature Platform, Which is available for everyone and dedicated to the native literature. As we are working as a Non-commercial, We don't have a Funds to pay for Writing or for other things too.
We are totally working from last 6 Year, based on the Ideology of together we are. As we are a Community based and Community driven, we are always looking for Volunteers, Who can work with us for making Sarjak better. As we are not Charging for anything available at Platform, so we are not paying too for anything contributed to us.
But, we are always look forward for those people who are ready to Contribute in literature. Doesn't matter how he or she will, but efforts matters more. So, If you are one from it…
We are Looking for Some of Volunteer's
---
When you are Looking forward with us, for Working as Volunteer. Please keep in Mind that we are not Paying a Money for it. It's a Volunteer role for contribution to the Native Literature. You can earn Peace, happiness, inner joy and may be identity too.
Writer's
---
If you are a Content Creator in Prose Literature. Let's Be the one of our Contributor With skill of Writing as per Subject of your Interest.
Poet's
---
If you are a Content Creator in Poetry Literature. Let's Be the one of our Contributor With skill of Writing as per Subject of your Interest.
Brand Ambassador
---
As every portal require to spread or Sharing Support from our Community. If you are Influencer or Well-known in Community, Join us to Spread the Ideology.
Researcher
---
There is a Vision Behind Sarjak is to provide Something new, With the Literature World. So if you are ready to take challenge, We are ready to Do it. Let's Make it Happen together.
Translator (Any Content)
---
Translation is a Core part of Literature. For Sharing it globally, it needs to be translated in other Language. For Doing a translation, You can take Content from Sarjak by Consent.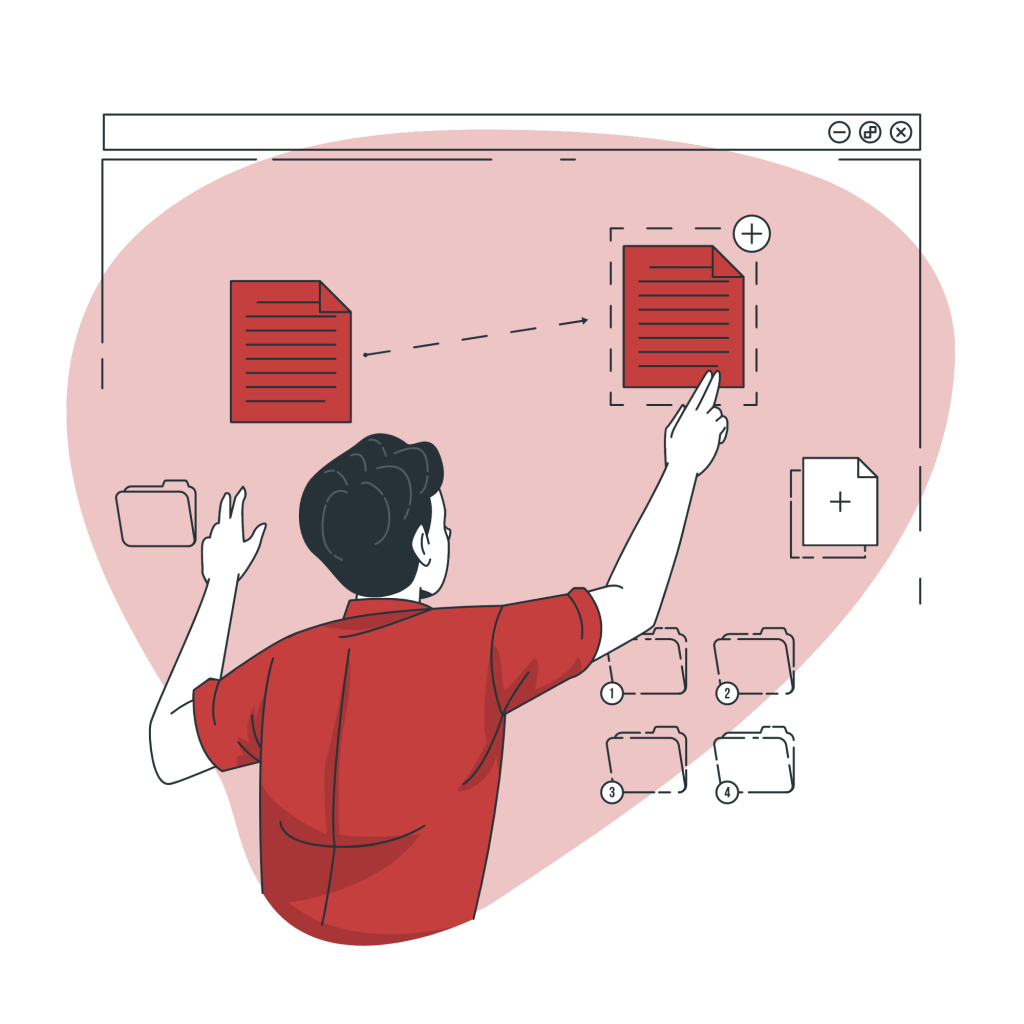 Copy Writer
---
If you are not a Writer, But you are ready to reconstruct the Content as Contributor. Yes, We have a Work for you. You can renovate Open source Content into meaningful one.
Web Developer
---
To maintain a Site with proper IT Support, We need someone who can able to do Web Development work. If you can work with WordPress, Let's make it happen together.
Traveler / Travelling Writer
---
Travel Blogging is the part of Literature now days. So, if you are a Traveller and Travel Writer / Blogger. Let's come Share your Travelling Journey with us.
Astrologer
---
Astrology is also a part of Web Portals section. Is there anyone who are expert in it, and want to share it with community. then come to us, We will share content about it on Sarjak.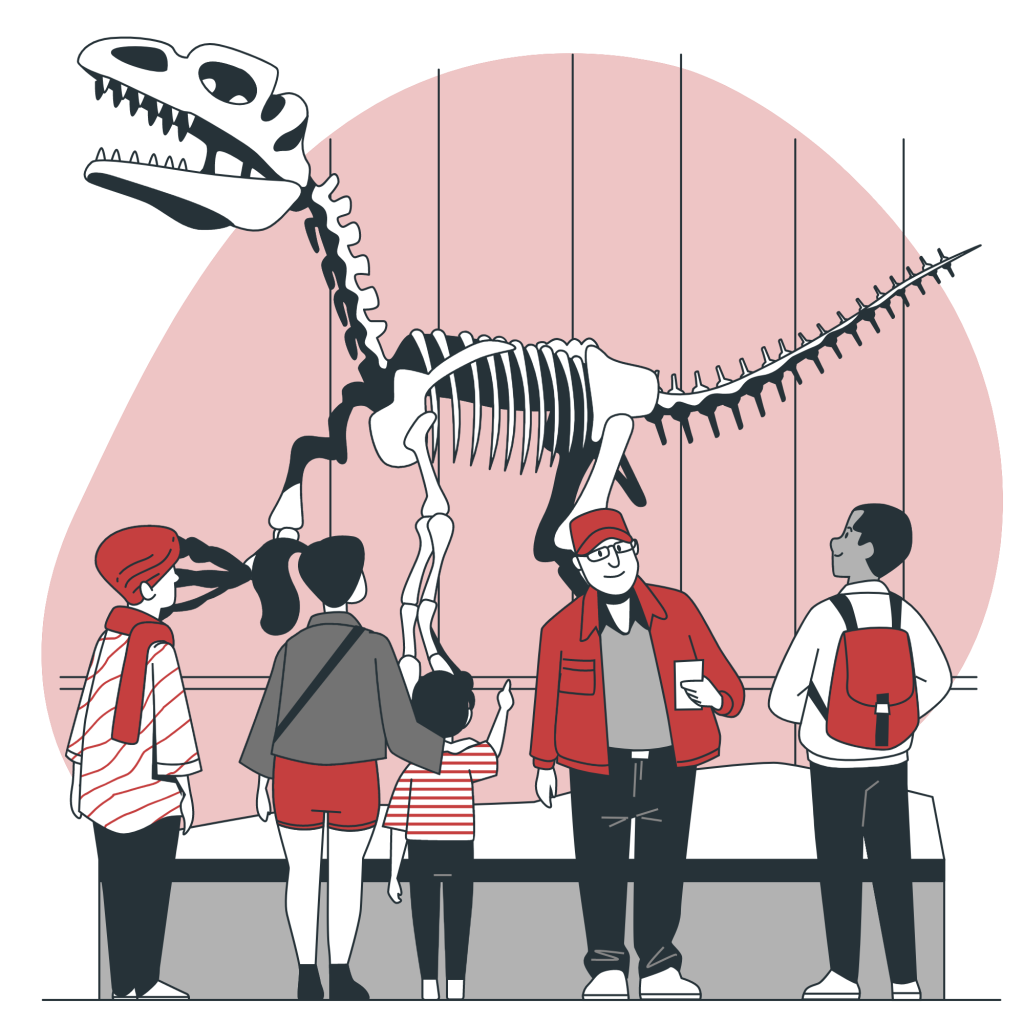 Historian
---
In a Literature world, there is importance of history is incredible. Writers or Readers are both interested to Share it. If you want to Work in it with Sarjak then it's a Chance for you.
Reviewer
---
Reviews are famous nowadays. If you are interested in Writing Review of Books, Movies and film Critic. Sarjak is ready to be with you, for come and write or Share with us.
Language Expert
---
As we are working with a Literature, People who are experts in it is required to be. So, if you are from one of it. Let's join the sarjak and work together for the Native Literature World.
Editor & Moderator
---
In sarjak there is so many Content available, So we need the efforts to manage it. If you are really want to Join a Sarjak team, then we are ready to welcome new Member.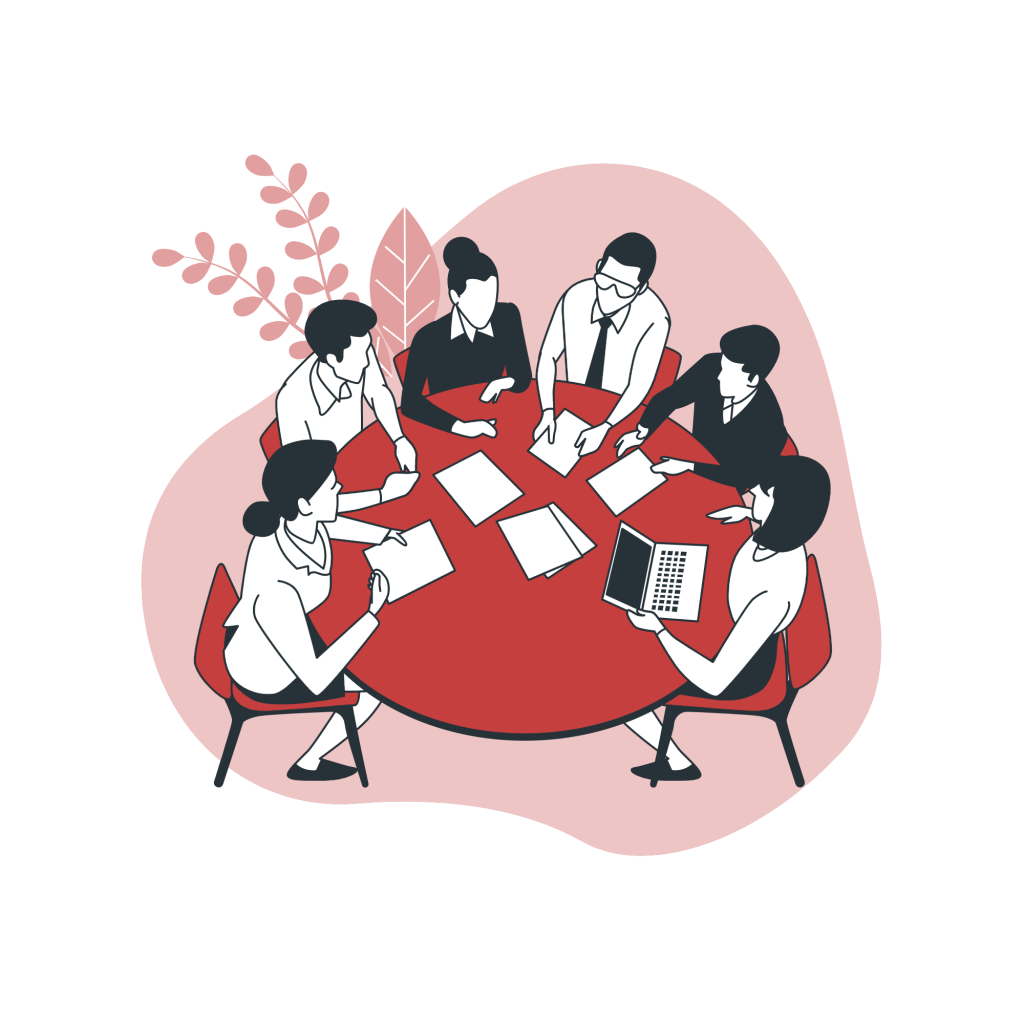 Specialist – Any Subject
---
We are always ready to Create a Content with different Zoner. If you have a Expertise in Specific Subject, You are Welcome to Do it. Let's Make it together.
Graphic Designer
---
We also happy to Work with you, If you are a Expert in Graphic Design. Let's Join us and Play with Graphic to Show your ability and Creativity.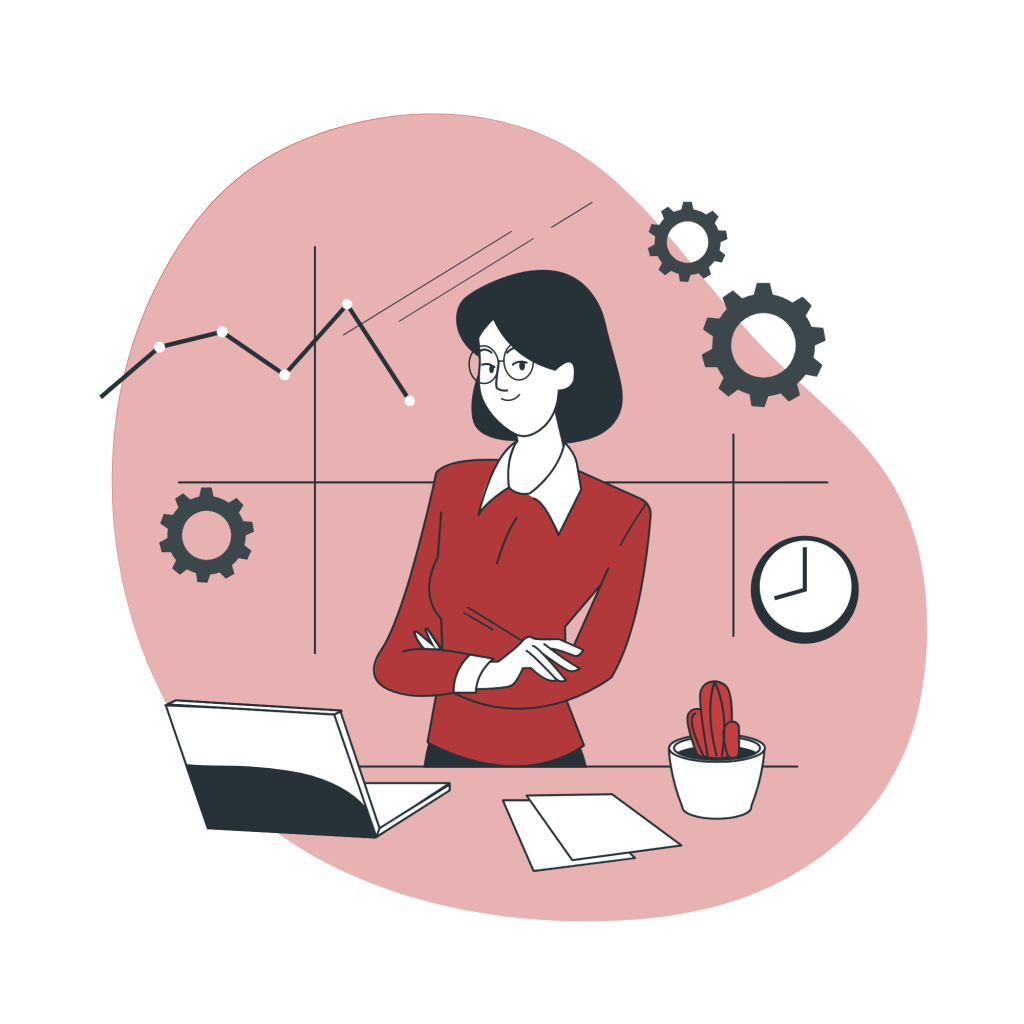 Host / Anchor
---
We also Need some Expert's For working with Interview or For any other Content creation related to Anchor or Host is required.
SEO Expert
---
If you are a SEO Expert, or if you Want to Learn or Take a Chance to do it for Non Commercial Purpose then Sarjak is Happy to Work with you.
Digital Marketing
---
If you think you can contribute to the Sarjak as a Digital Marketing Expert, Then let it be happen. We are Happy to take advantage from You.
Any Query ? or Suggestion ?
---
Let's talk to us, for any disputes or Query related to Sarjak. With a great Pleasure We are Ready to help you.
Just type your Message and Reach out to us.