About Us
---
Sarjak – The Global Community of Writers & Readers
Hey, Welcome Friend
Happy to See you Here… Let's Read the Journey about Us…
Welcome to the web-portal of Sarjak (Sarjak Word In English its known as Creator – Creator of anything)
From Start, Now It's not just our Site, but it's a stage for you to share your Creative work with many peoples around the world Via Digital Way.
Sarjak is a Living thing of Founder's Mind.
Destination from Kavygoshthi to Sarjak
---
Kavygoshthi is not an organization, so it is clear that the Sarjak.org is too not an any organization. Basically, Sarjak is not an organization, not a Group, not a party, even not a Business Entity too. Sarjak.org is the idea & Vision for Literature. This idea is primarily linked to the Creativeness of Writings to around the World and the Audience which is interested to read.

Sarjak.org is constantly looking for the Creative Writings and Writers, who is connected with the Literature and Writing Field. The journey started by Kavygoshthi has Converted to the Sarjak right now. The online magazine, which started in September of 2016 and, Discontinued due to Unavailability of Team after 14 Issue of Publication. But after some Time and Effort Journey was started back as Sarjak.org.
We are ready to help New ones…
How it Started ?
---
Usually, Any Work started by the spark raised inside us. Kavygoshthi Magazine is the spark and mentally born baby of Founder. Sarjak is just a New Version of old one, with more Space, more flexibility, more credibility, more Writer's, Contributors and more Categories to Cover.
From the point of Started Writing journey, always dreamed to be a Supportive part of the literature by any way or Channel. I could not contributed more or Quality literature toward the Native Language, but helping by Providing an Open Platform for all to Join and Write or Share with us. The basic idea is to Start a Sarjak, is to Avoid the monopoly spreaded in literature World. So, New Writer's Which one honestly want to take part in literature are able to get easy access and availability of enter in.
If Sarjak can help someone by this, then its the Count of Number for Success. We are ready to help New ones into the Writer's or Literature World..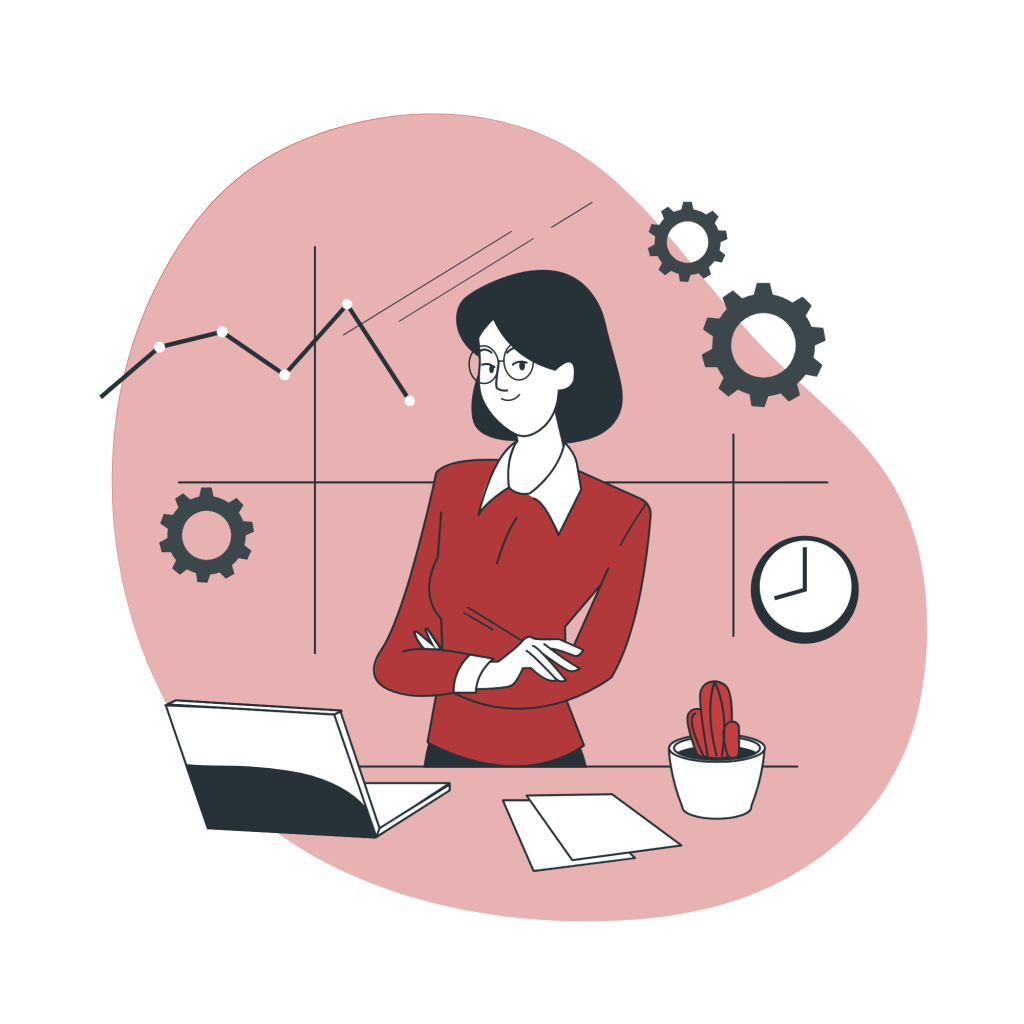 It's free, open and Advertisement free too.
Why it's Free?
& Open for All…
---
As we know, Nothing is free in this World. But Sarjak is… Because someone is Investing in it. Someone is Paying for Keeping it free and Open for all.
Sarjak.org is Always Free and Open for All. All Because of it's Started with the thought of Contributing something to the Literature. To being connected with the Literature, Sarjak is the Platform to be in touch. It's totally Self-funded and Managed by Sultan Singh only.

We are not Interested in Doing Business with the Help of Sarjak. Basically the Ideology of Sarjak is, Purchase or Sale of the Literature is not the good way to making profit. There is So many other ways to take advantage and doing business with ease.

So, In the Root Sarjak is free from the idea of Profit Making. So, It's free, open and Advertisement free too.
Lets Know More About the
Journey of Sarjak
Editor's Word
---
Sarjak is a Literature Portal to Provide a Open and Advertisement free Platform to the Writer's and Readers of Native Literature Writer Around the World/Globe.
We Strongly Believe that to Serving the Language, Provide free Literature or Mother Tongue is Not Always a Profit making Motive. We are able to make it free, for Now and Ever. We are ready to serve all of the writers and Poets around the World, Who Interested to Contributing their Literature in Sarjak. Let's Come together and Join us to walk on way of Literature…
We are not a Profit Making Business. The ideology behind Sarjak is to stick only to literature, writing and mother tongue. Because literature is the only link, which connects people all over the world with each other.
---
Sultan Singh 'Jivan'
Editor, Founder and Writer