Explore the World, With Literature
Let's Connect
Statistics of Sarjak.org
There is some Figures given for the reference to Understand That how Sarjak is Working with the Writers and Poets around the Corner to Serve the Native Literature. You can refer the Numbers and then think about How you can be the part in it.
( Figures – as per the data of, 31 Dec 2022 )
---
150+
Different Categories & Tags
50+
Writer's & Poet's Connected
1000+
Articles Available to Read
1700+
Poetries Available to Read
3000+
No. of Content Live
125000+
Content Reading States
About Us
Sarjak.org is All About Native Literature and Writers Community Around the World for Gujarati, Hindi and English Writers.
There is So many things you can read or Contribute here to Share your Creativity with the World of Literature Lovers. Lets Join the Journey toward Native Literature World, With your Passion, Hobby and Commitments to Serve it and make it better for Future…
Join Us
As a Volunteer / Contributor
Sarjak.org is the Open Platform for All the Writers and Readers to Contribute in the Incredible Journey of its Own Kind Toward Literature.
If you are also want to become the Part of it, You may Join it with Pleasure. We are Heartly Welcome your Contribution in the Journey of Sarjak.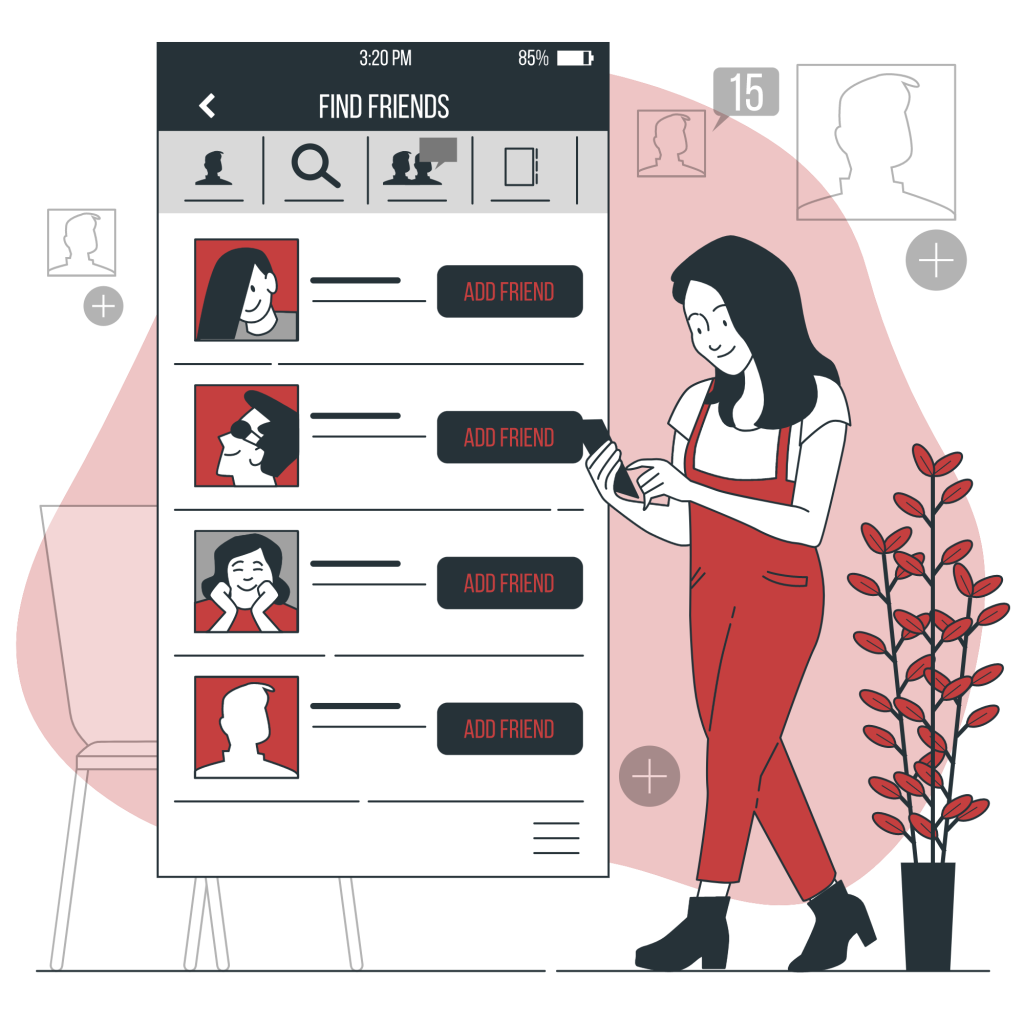 Meet The Team
Become a Free and Non-Commercial its not easy to survive. It's Difficult to Manage the all of Expenses to manage Online Space as a Web Page. As its Not only Work as Editor. It Includes So Many Other things to be inline.
So many time it will becomes much tuff and Costly to Handle the Web Development Expenses. Time to Manage the Web in Between Work and Life Balance, Holding Web Space and Domain, as well as so many other Task as Social media Management and Much More comes to your hand, and still you have to manage with patience…
Kavygoshthi Magazine
Kavyagoshthi E-Magazine is its own way to Contributing to the Literature of Gujarati, Hindi and English Language. You may Enjoy the Essence of Native Literature from the different Writer & Poets as well as Languages.
As per Publishing 14+ Issues in magazine, Kavyagoshthi is Still Available with the Different Name as Sarjak. Sarjak is the Portal Version of Electronic Magazine. Let's Dive into the Ocean of Literature…
Available Categories
Explore the Many of Different Categories and Literature at the Sarjak.org Portal.
Writer's Space
Poet's Corner
Editor's Desk
Filmystan
Different Way
History & Mystery
Religion & Divinity
Kavyagoshthi Magazine
More Categories Will be Added Soon
More Categories & More Content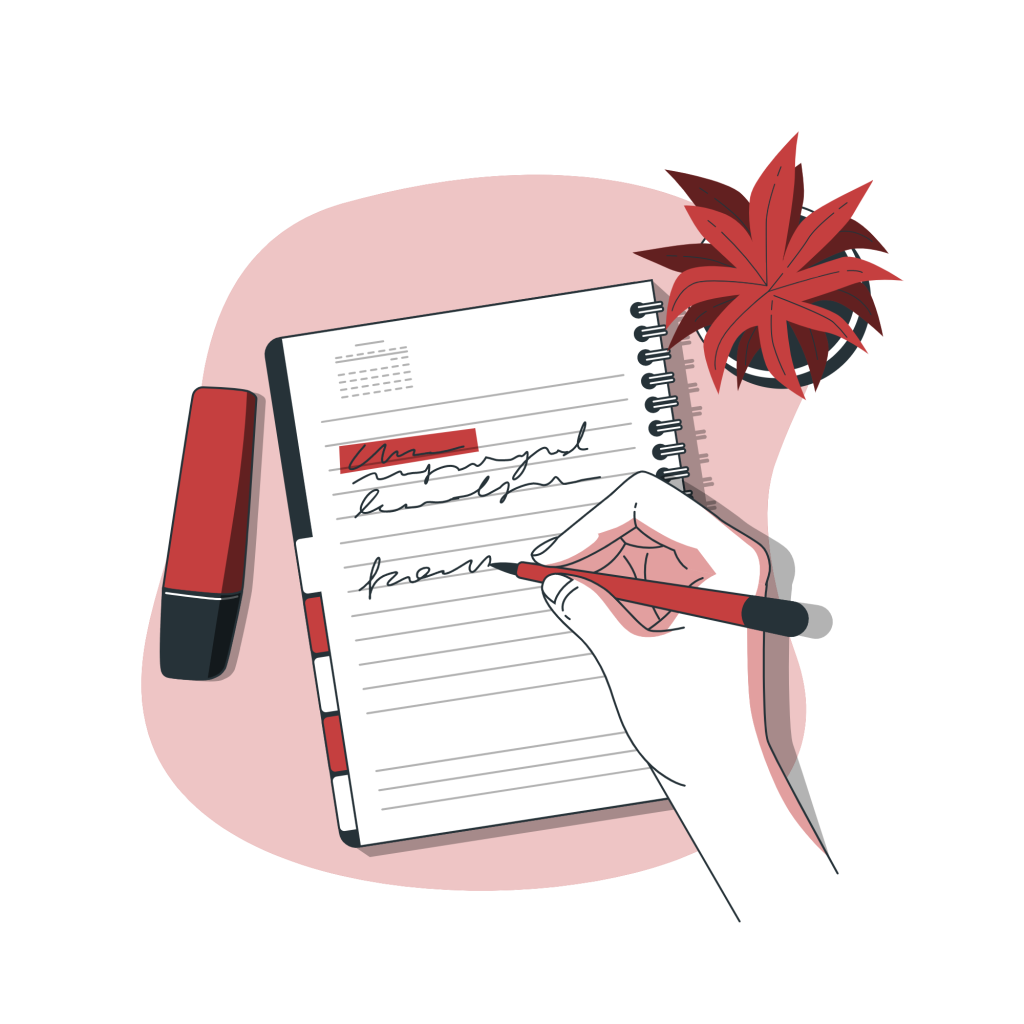 Writer's Space
Poet's Corner
Editor's Desk
Filmystan
Different Way
History & Mystery
Religion & Divinity
Kavygoshthi
Free & Open Platform for Writers & Readers, Without Boundaries of Nations. Let's Come and Join us to Make Good and Free Content Available for All.
Its free, Indeed – Now & Always
For Any Query or Concern Drop Mail us to hello@Sarjak.org